Join the TruSelf Organics rewards program to earn points on purchases and referrals.
Redeem your points, then treat yourself to more all-natural products!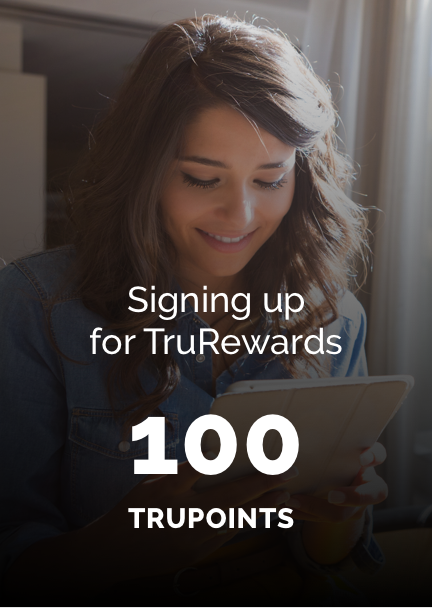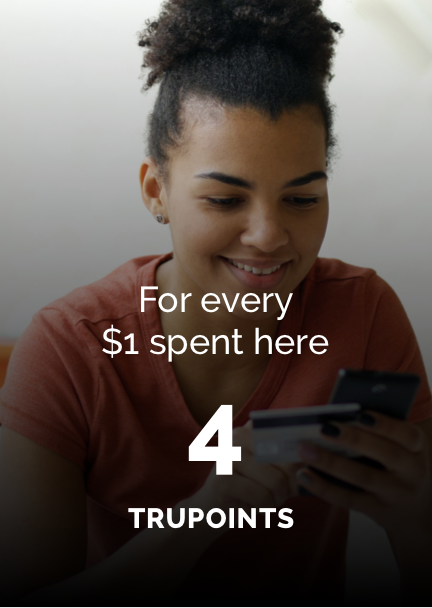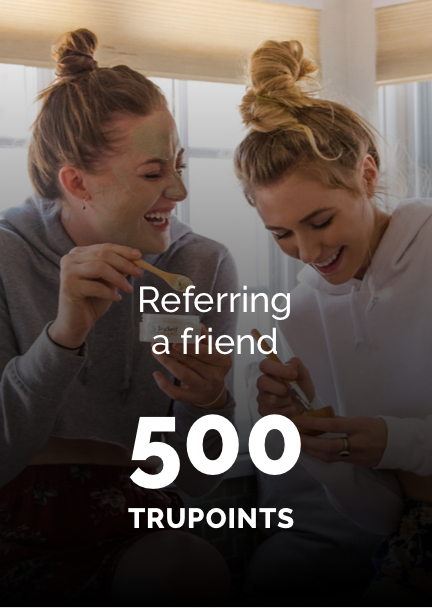 Aside from an amazing way to earn free organic skincare? It's a way for us to simplify your ordering process while giving you more ways to save on your terms. Just register here.
How can I earn TruPoints?
It's actually really simple; you earn 4 points for every $1 spent. Just login, complete your purchase, and see how much you can save on your next order!
What are my TruPoints worth?
We aren't trying to make you do a bunch of math here because that would just be rude. That's why we've kept it pretty dang simple...you can earn $1 off for every 100 points. Reward options values are shown in your rewards account.
How can I redeem my TruPoints?
Redeeming TruPoints is super easy! All you have to do is log in by clicking the "TruRewards" tab on the bottom of the screen, click the "rewards" tab and then simply select how you'd like to redeem your points!
Can I return an order I purchased with TruPoints?
TruBucks purchase returns are just like regular returns...While we stand behind the quality of every product we produce, we don't want you to be forced to keep something that might not be the best fit for your skin. If you are not completely satisfied, please send us an email explaining your concerns (yes, believe it or not, we want to actually know WHY you want to return your products).