It's the best time to love yourself.
Check out all of TruSelf Organics' vegan & cruelty-free skincare products! There has never been a better time to love yourself.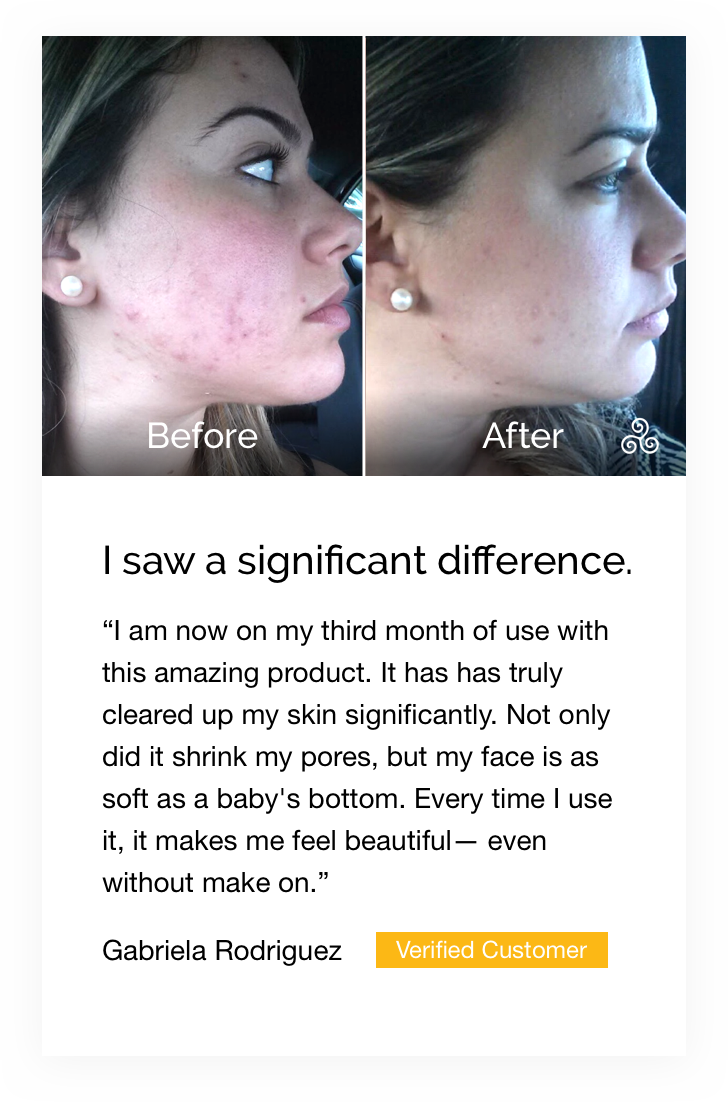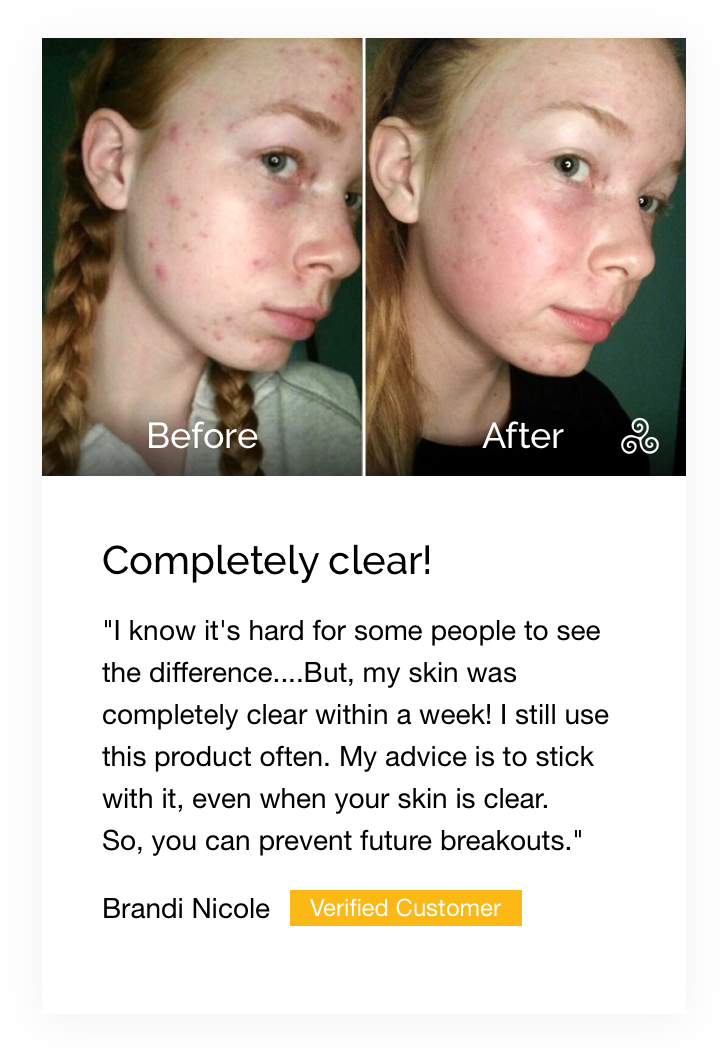 TruSelf Organics creates organic beauty products that are all natural, vegan, cruelty-free, and made in the USA.
We've created organic facial mask products, nourishing body creams and clear skin cleansers that work with all skin types, even sensitive skin, as well as hair care products that smooth and hydrate without any of those nasty chemicals.