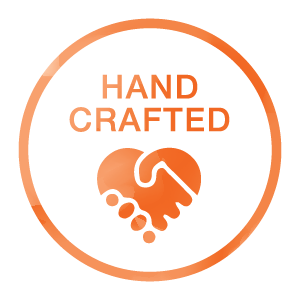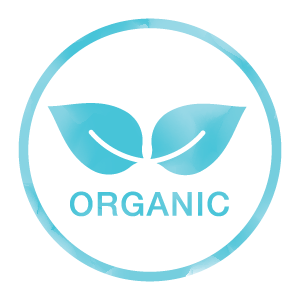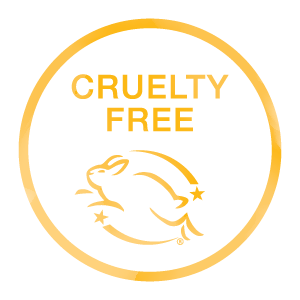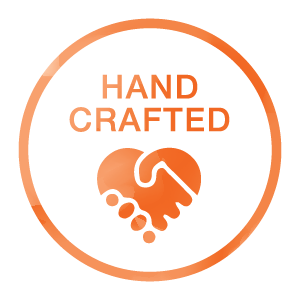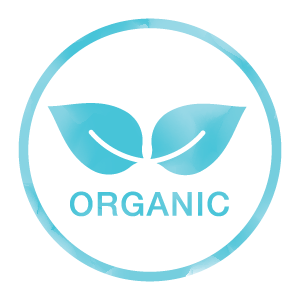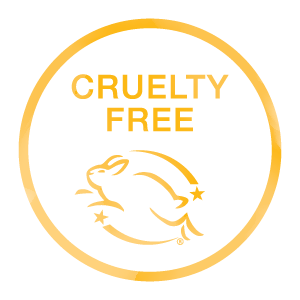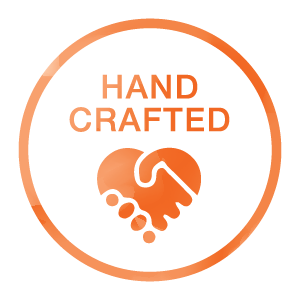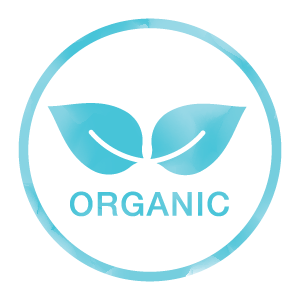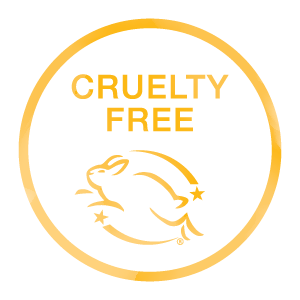 That means no dyes, artificial fragrances,
parabens, or harmful chemicals.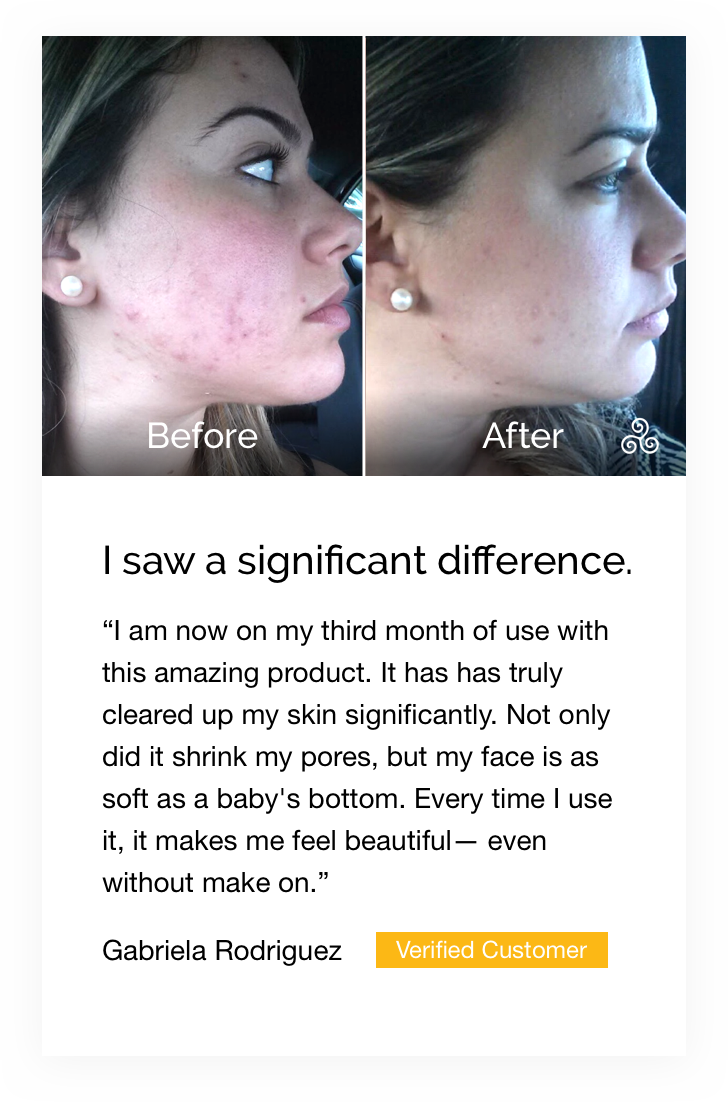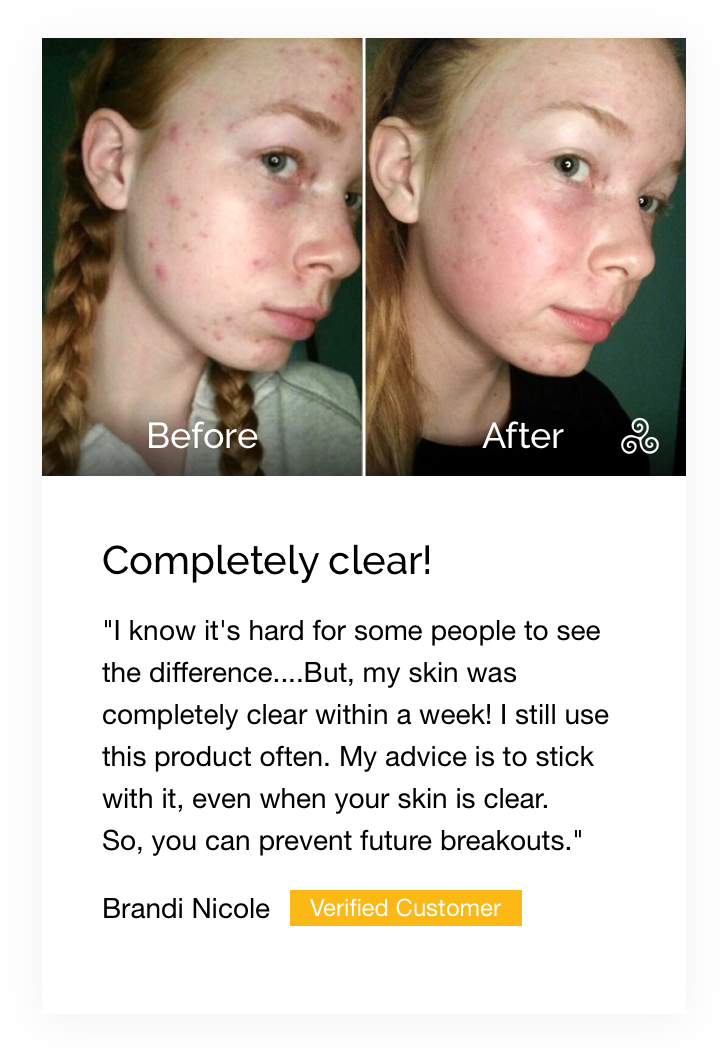 It's Time To
Start A Routine.
Using a mask at least twice a week helps your other skincare products work more. Our Detox Mask should be a staple in your skincare routine. We make it easy with the Ultimate Clear Skin Kit.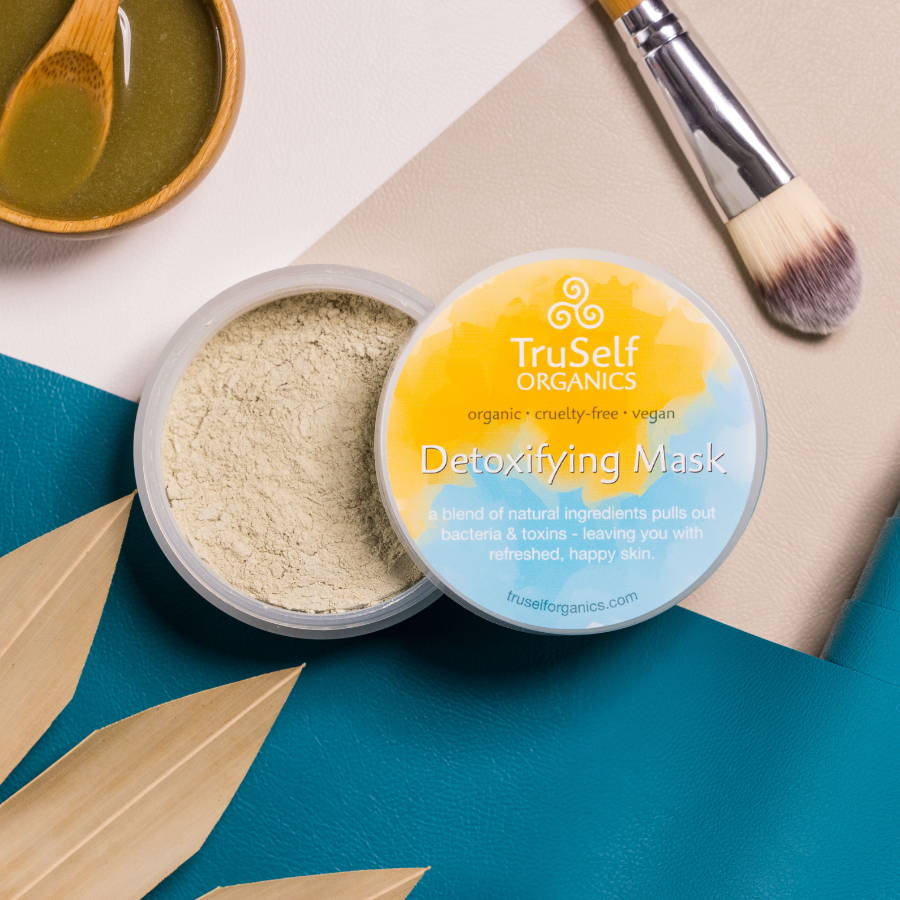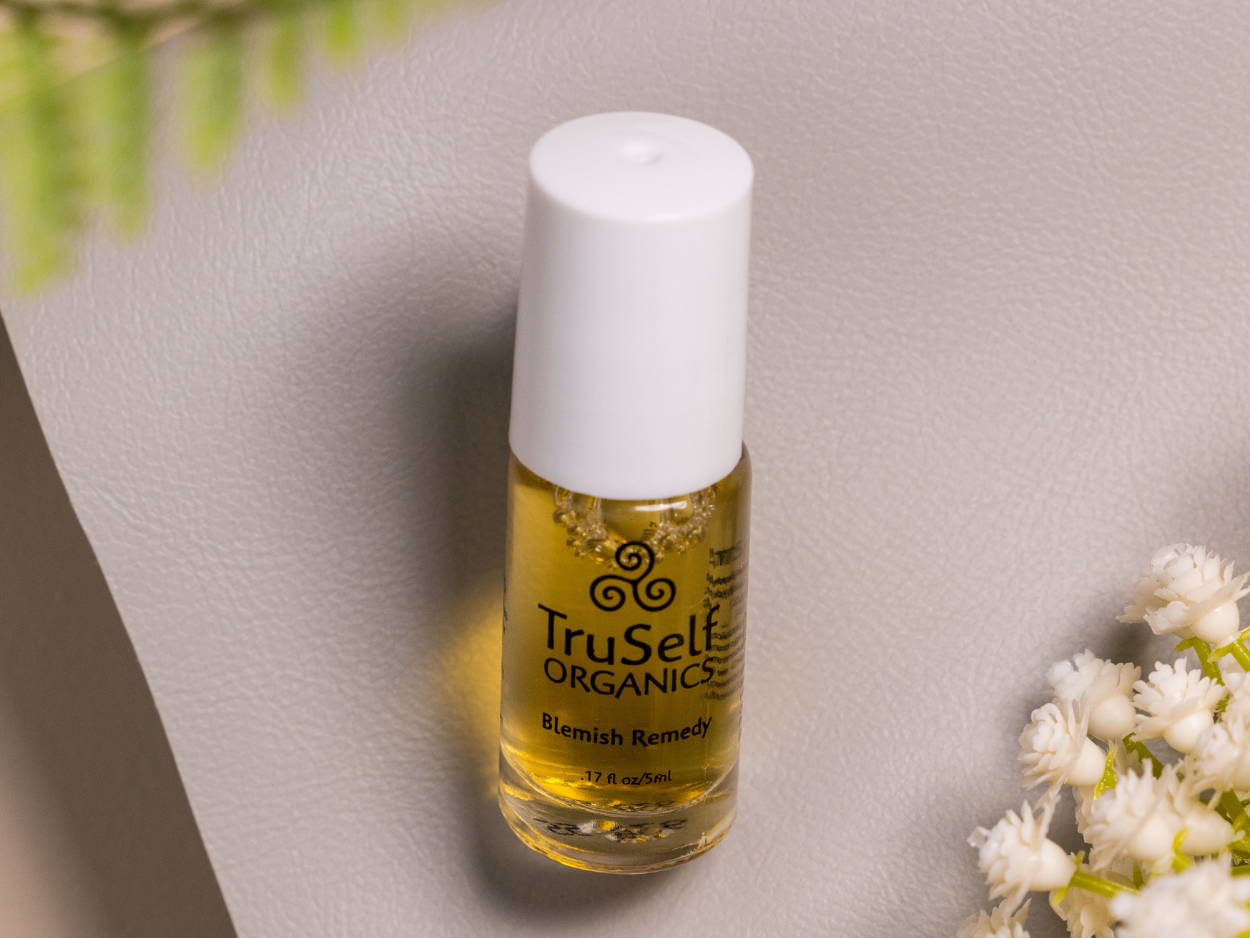 Pesky blemish you can't seem to get rid of? Try our Blemish Remedy. This alcohol-free & salicylic acid-free spot treatment is uniquely formulated to heal blemishes without burning or over-drying your skin.
SHOP NOW