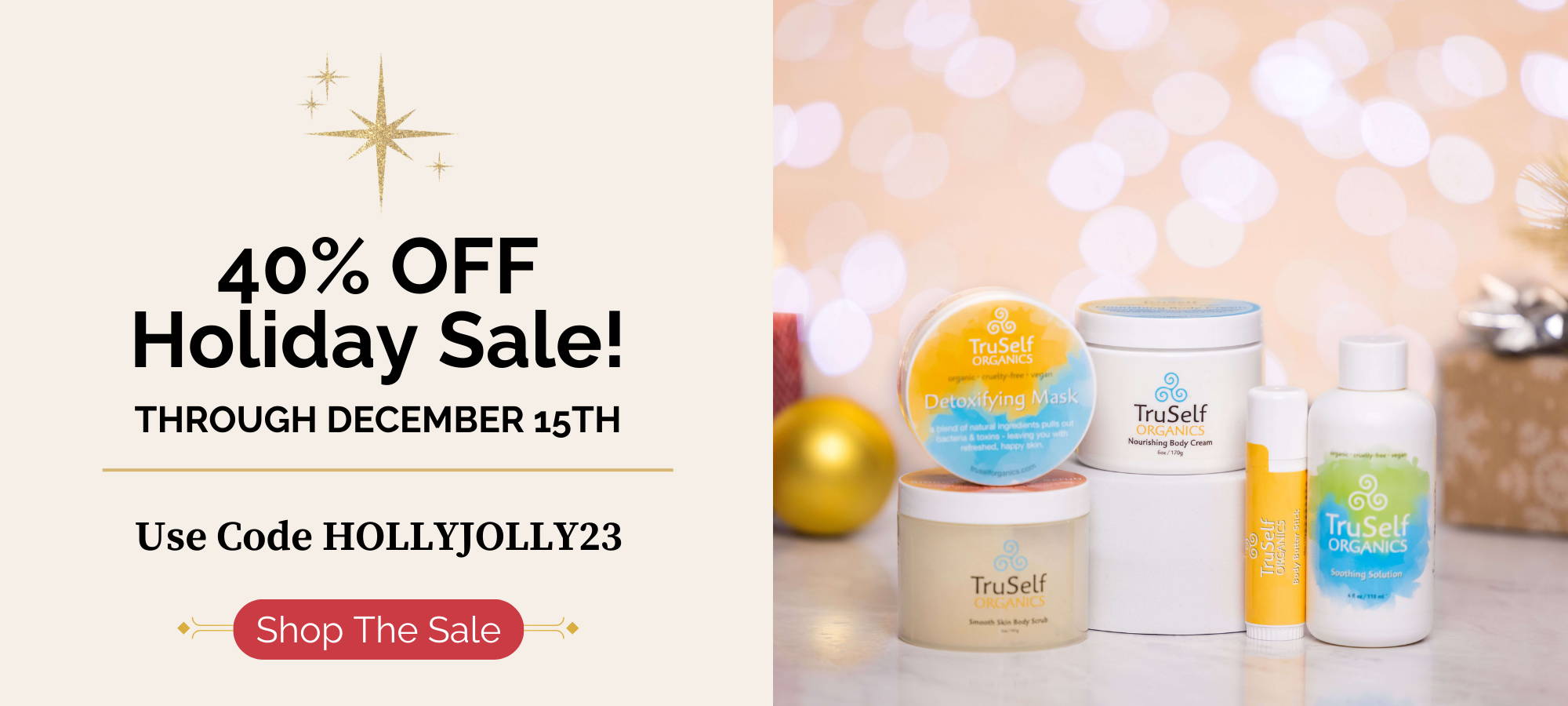 That means no dyes, artificial fragrances, parabens, or harmful chemicals.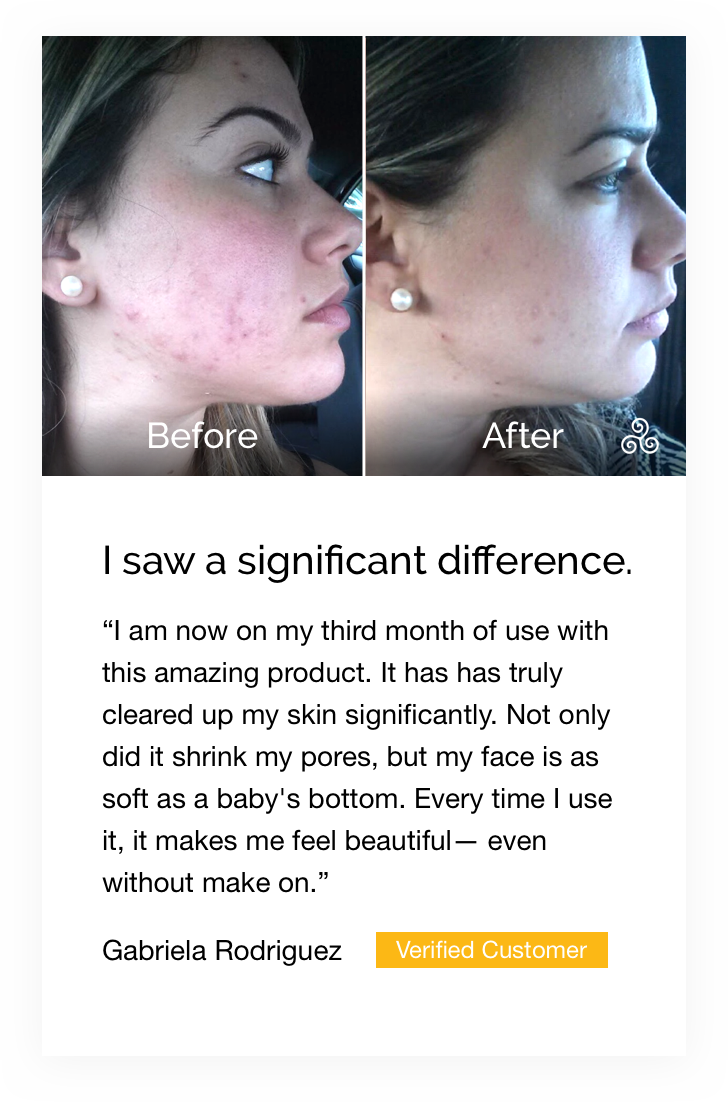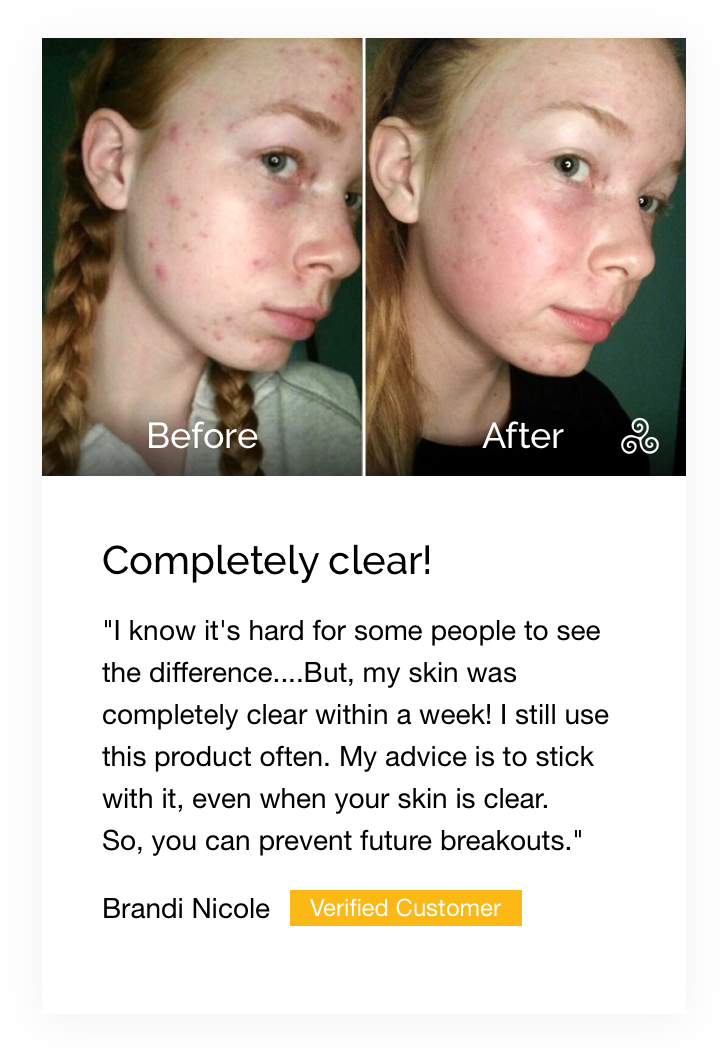 We source clean, plant-based ingredients to develop safe, non-toxic formulas.
Our products arrive to you in sustainable, recycled packaging to reduce excess waste.
We keep our prices affordable, we believe healthy skincare shouldn't break the bank.
It's Time To
Start A Routine.
Using a mask at least twice a week helps your other skincare products work more. Our Detox Mask should be a staple in your skincare routine. We make it easy with the Ultimate Clear Skin Kit.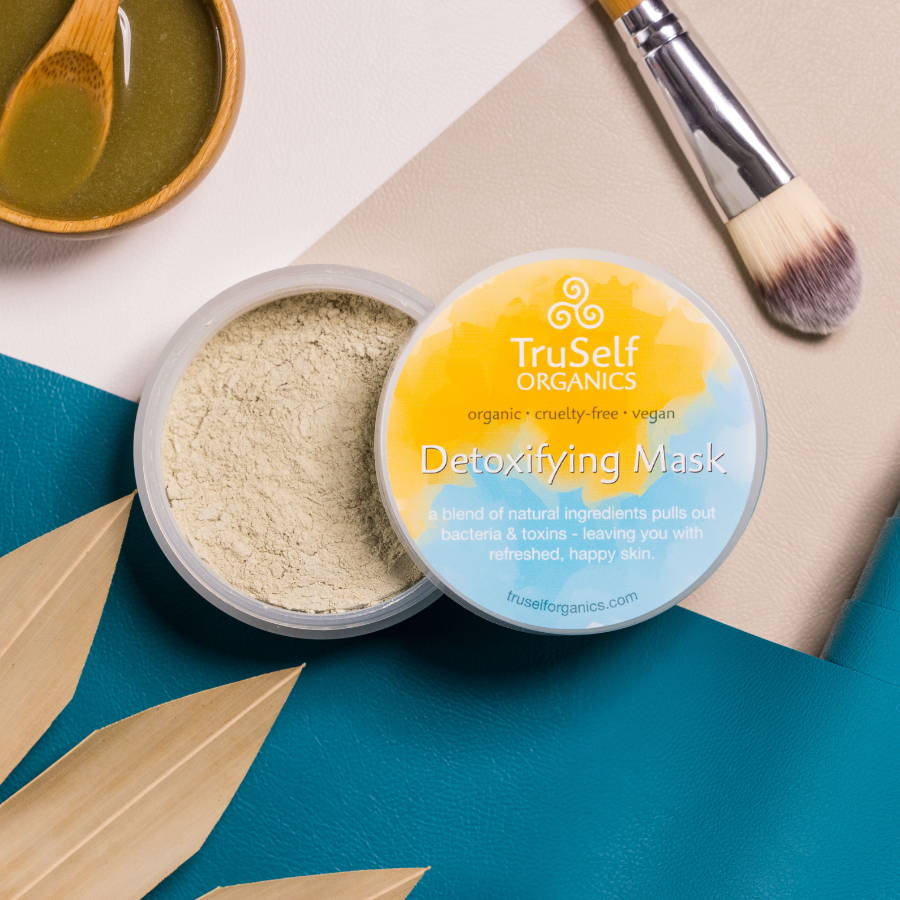 Pesky blemish you can't seem to get rid of? Try our Blemish Remedy. This alcohol-free & salicylic acid-free spot treatment is uniquely formulated to heal blemishes without burning or over-drying your skin.
SHOP NOW