BLACK

FRIDAY

IN JULY

IS ON NOW!
Me when I see 30% off everything
AND a FREE Peppermint Lip Scrub
Use code: MEGA30
Hurry, sale ends @ midnight Sunday, July 21, 2019
Me when I see 30% Off
AND a FREE Lip Scrub
with every purchase!
Use code: MEGA30
Hurry, sale ends @ midnight
Sunday, July 21, 2019
(Must accept lip scrub offer on checkout)
Its always been our motto.
That means no dyes, artificial fragrances,
parabens, or harmful chemicals.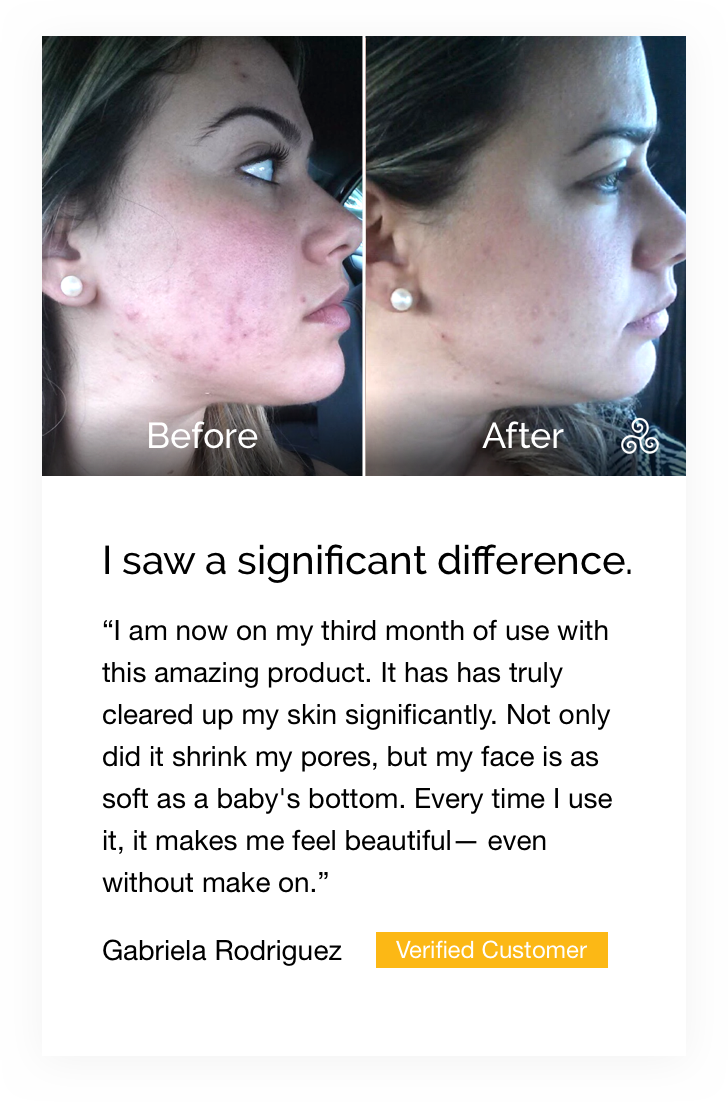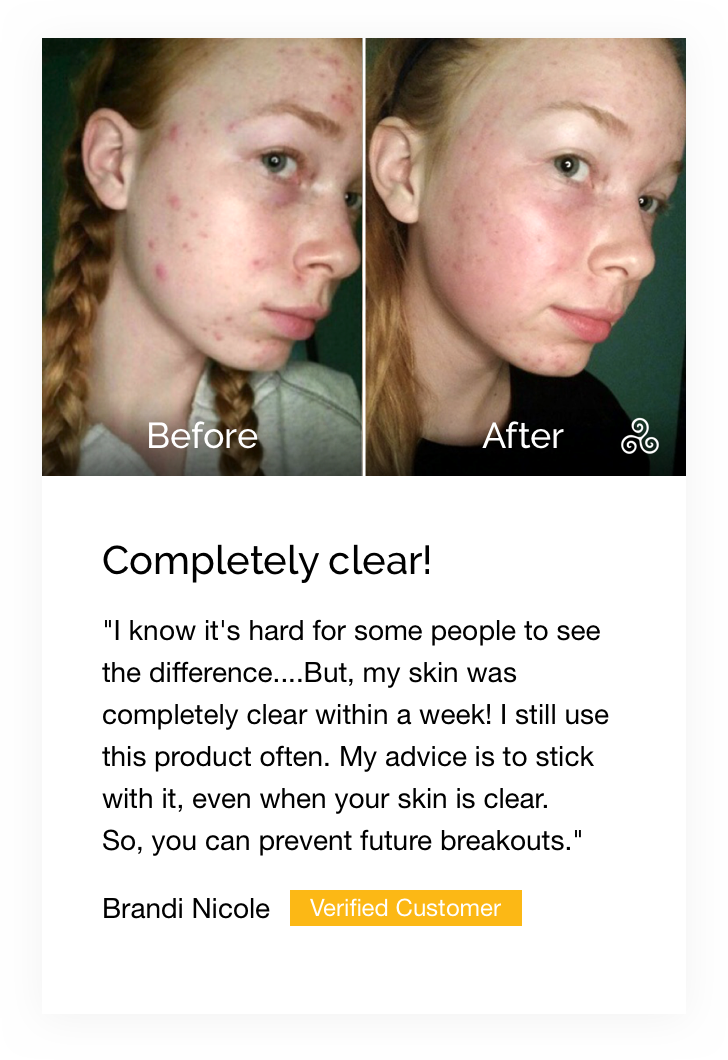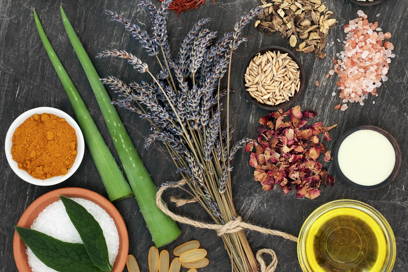 Clean, vegan ingredients detox and nourish your skin — no harsh chemicals or parabens in sight.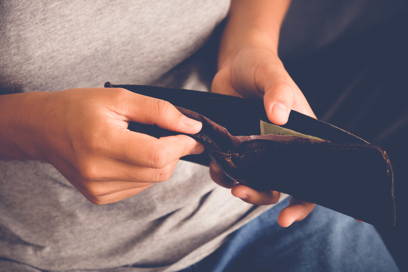 Organic beauty at a price you'll actually feel good about. We call that a win.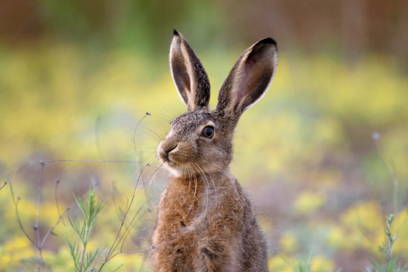 We make our products here in the USA. We're Leaping Bunny Certified and never, ever test on our furry friends.
It's time to
start a routine.
Using a mask at least twice a week helps your other skincare products work more efficiently. Our Detox Mask should be a staple in your skincare routine. We make it easy with the Ultimate Clear Skin Kit.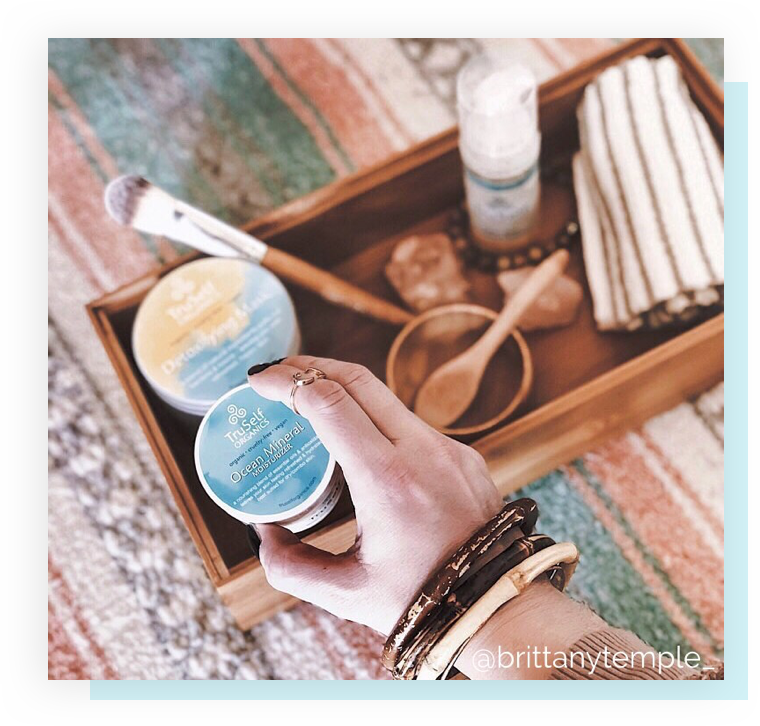 Say goodbye to blemishes for good with our Detox Mask. A unique blend of natural ingredients pulls out toxins and bacteria from deep within your pores. The detoxifying effect leaves your skin glowing, refreshed & healthy.
Replenish & nourish your skin with our Soothing Mask Kit. The matcha-rich Soothing Mask paired with the Solution reduces inflammation & redness and improves overall complexion...leaving you with skin that looks and feels better.
Pesky blemish you can't seem to get rid of? Try our Blemish Remedy. This alcohol-free & salicylic acid-free spot treatment is uniquely formulated to heal blemishes without burning or over-drying your skin.