Try Our Ocean Mineral Moisturizer!
It's a perfect lightweight moisturizer for Spring weather!
    ⭐ Natural & Organic ⭐ Vegan ⭐ Cruelty-free ⭐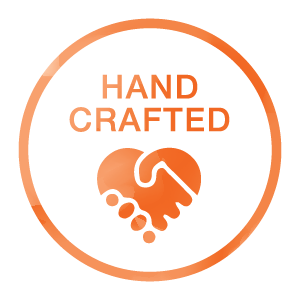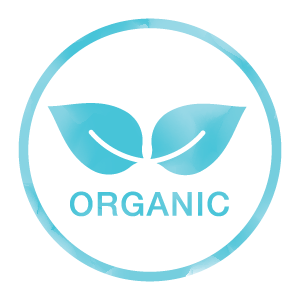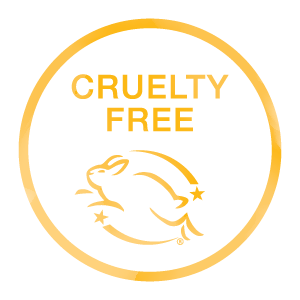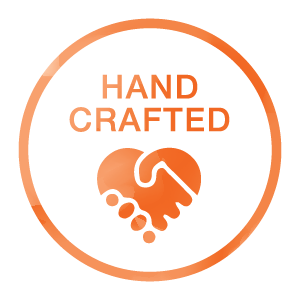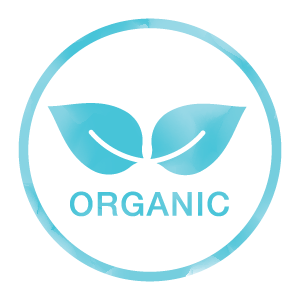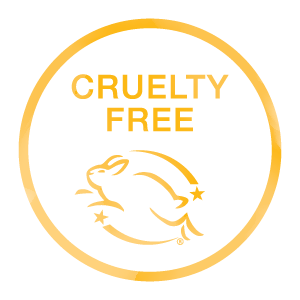 TRY OUR NEW CLEAN SHAVE CREME - IN STOCK NOW
Limited Time Offer: Buy the Clean Shave Creme and get a Clear Skin Foaming Cleanser for just $12​
Just add both products to your cart and enter code: CLEAN
Try Our Ocean Mineral Moisturizer!
It's the perfect lightweight forumula for Spring!
⭐Natural & Organic⭐Vegan⭐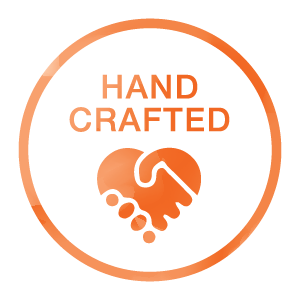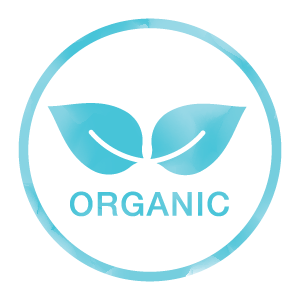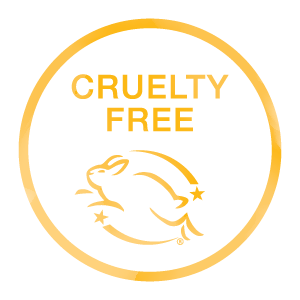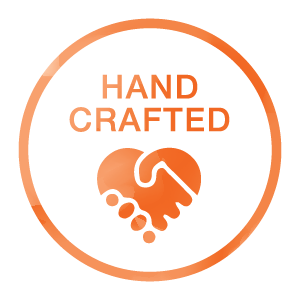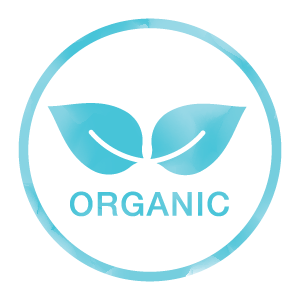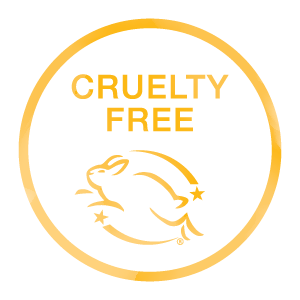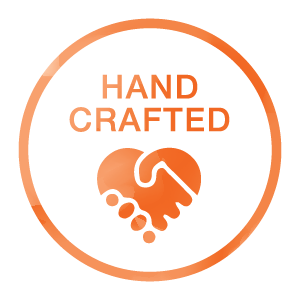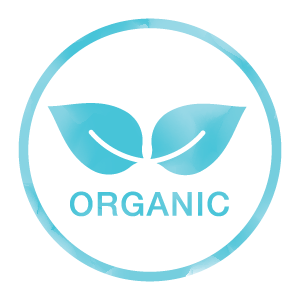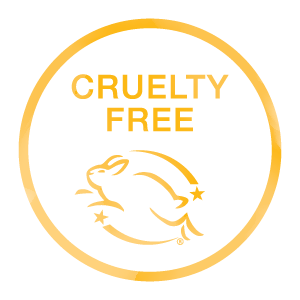 Its always been our motto.
That means no dyes, artificial fragrances,
parabens, or harmful chemicals.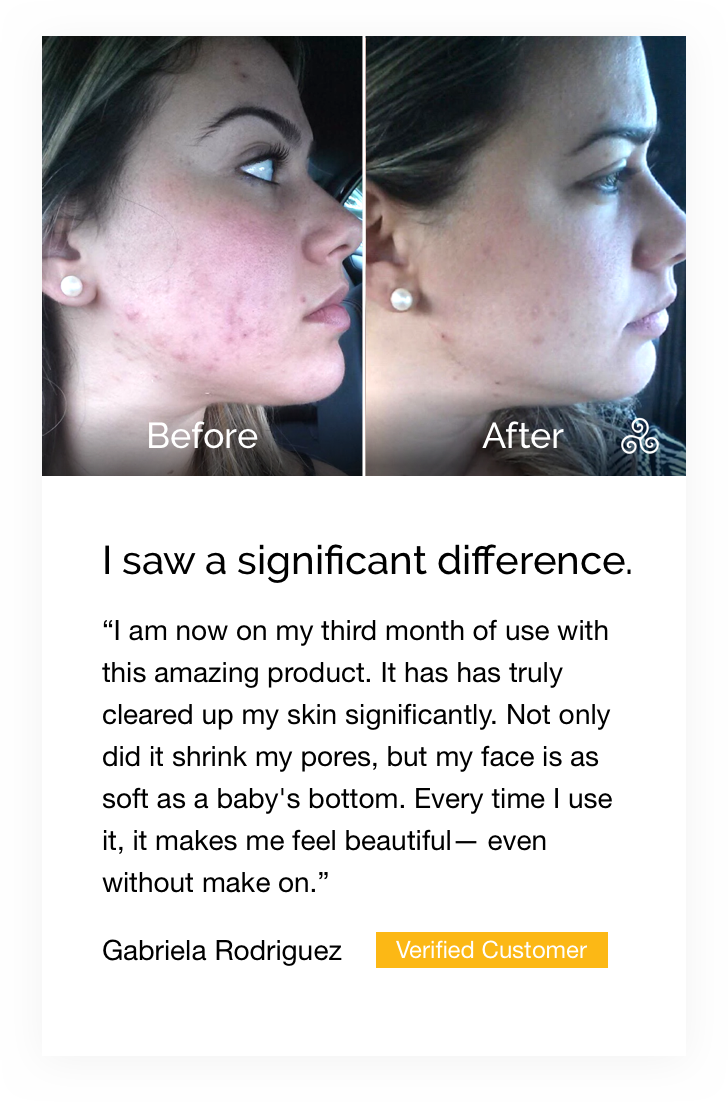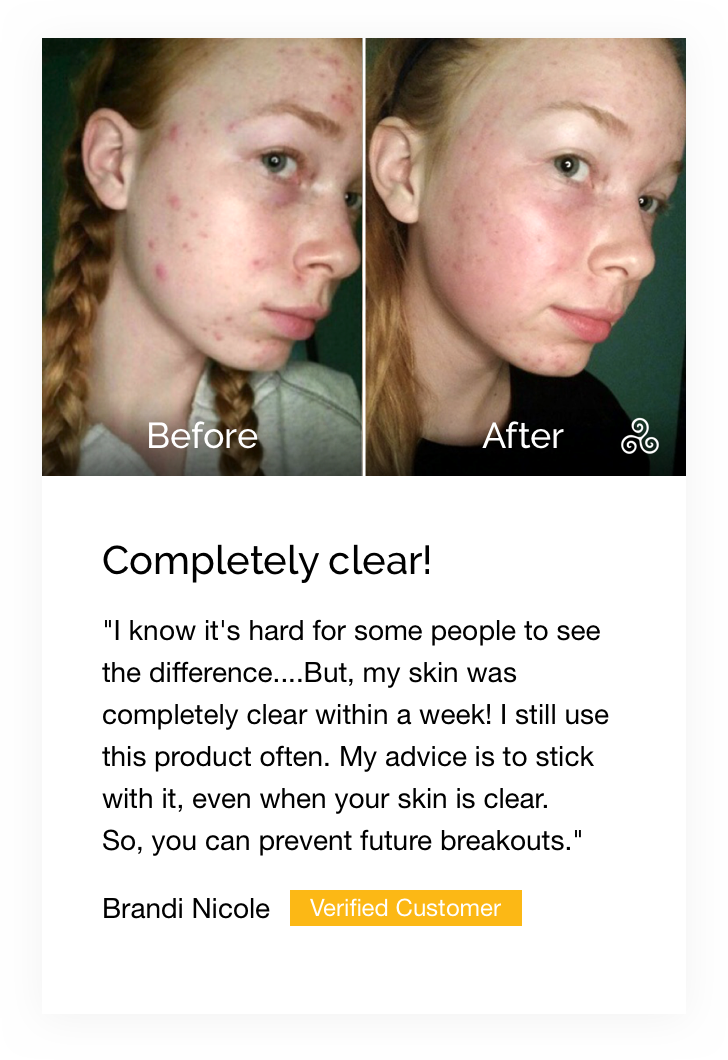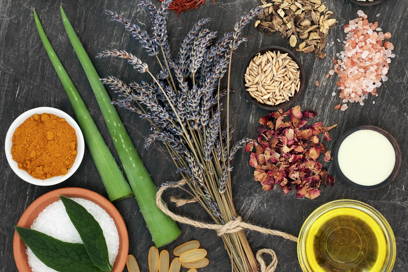 Clean, vegan ingredients detox and nourish your skin — no harsh chemicals or parabens in sight.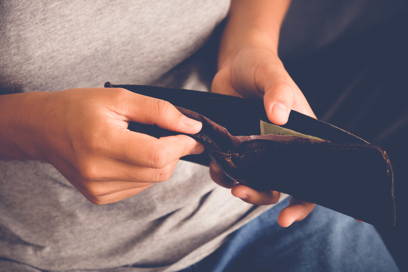 Organic beauty at a price you'll actually feel good about. We call that a win.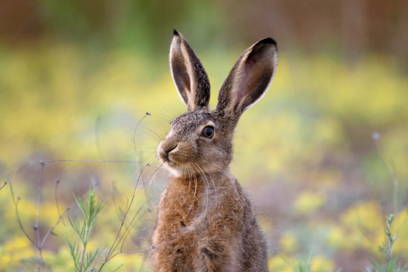 We make our products here in the USA. We're Leaping Bunny Certified and never, ever test on our furry friends.
It's time to
start a routine.
Using a mask at least twice a week helps your other skincare products work more efficiently. Our Detox Mask should be a staple in your skincare routine. We make it easy with the Ultimate Clear Skin Kit.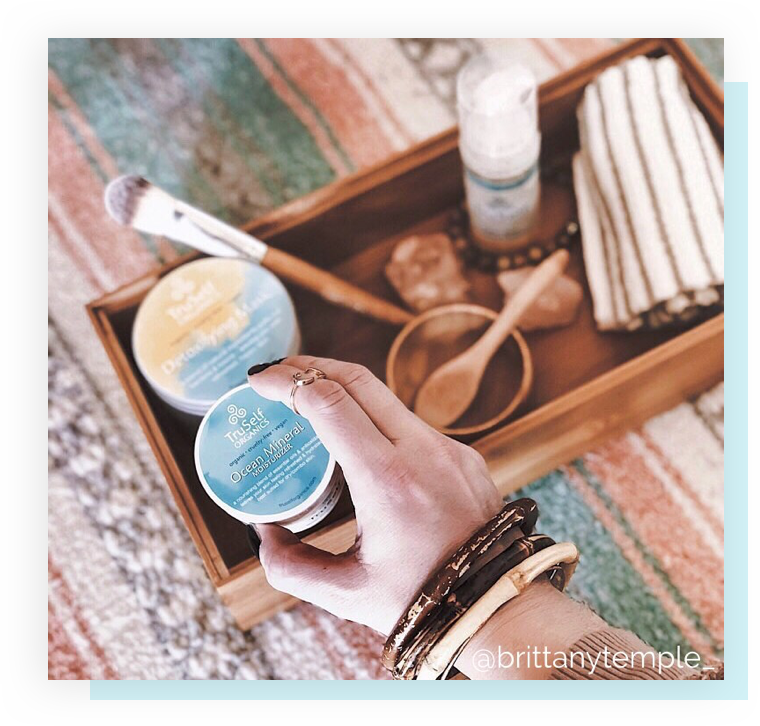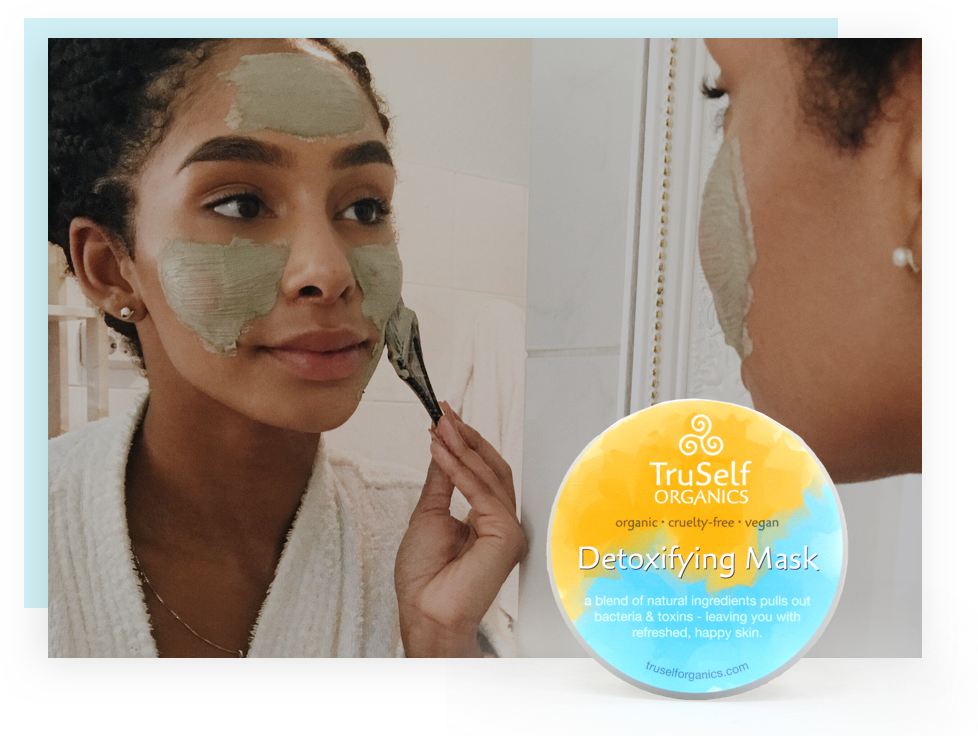 Nobody likes acne. So, if blemishes are the bane of your existence, you need a skincare regimen to kick breakouts to the curb and bring out your best, brightest, glowiest skin. This kit covers all your bases: purify, cleanse, nourish and heal your skin for a clean, even complexion.
SHOP NOW